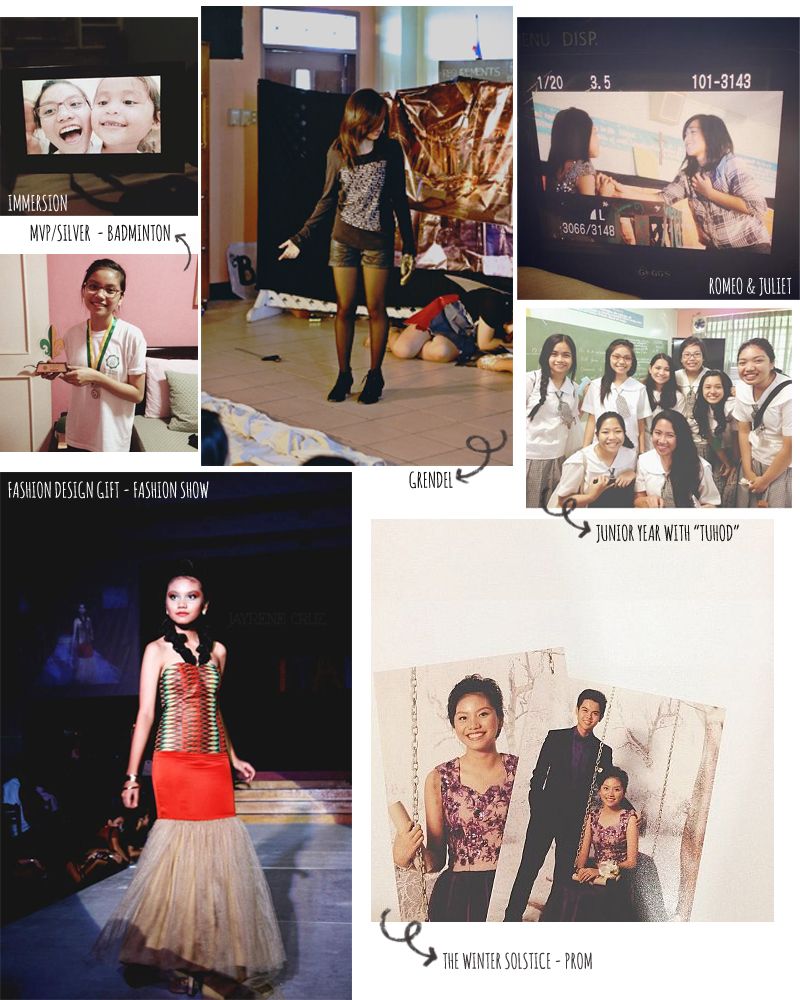 Photos:
Fashion show photo by Jayrene Cruz and Grendel photo by
Eri Ranchez
Junior year was definitely my most productive year yet! Here are some of my favorite moments captured on camera.
It is officially the start of my summer break! I have a little over a month before I go back to studying mode (Expert Guides, here I come!) so I plan to spend those weeks reading a good book or two, or maybe even more than ten who knows? Learning how to bake, continue to play Badminton, (hopefully) have more photo shoots, and maybe take up ballet again?