Yesterday, my parents and I went to Eastwood for brunch. It was our first time to eat at Johnny Rockets and sad to say, we were a bit disappointed. Their milkshakes were delicious though!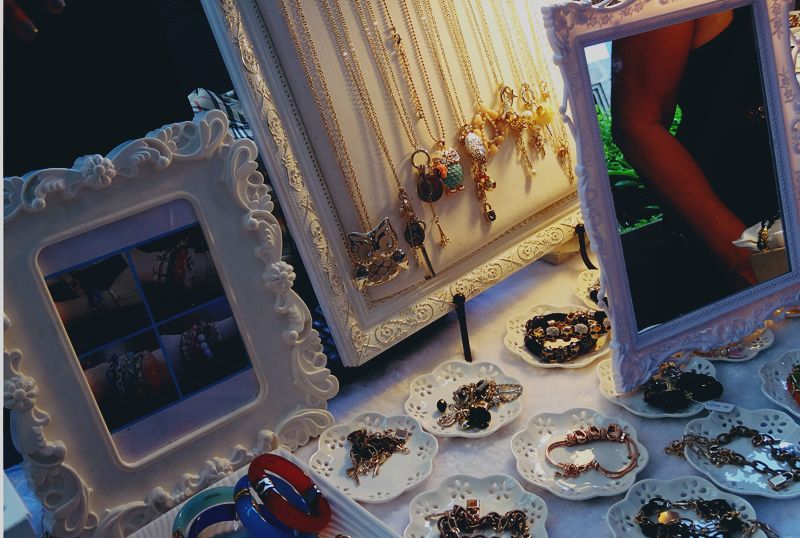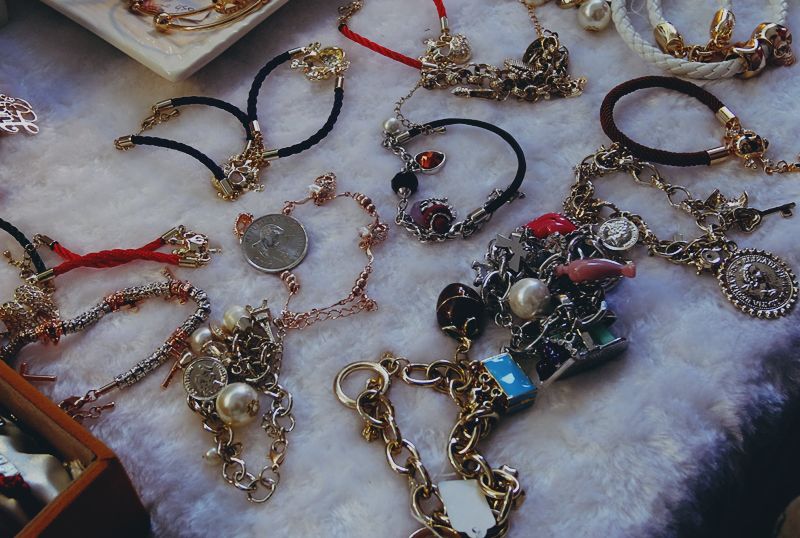 There was also a buffet, a food and fashion bazaar. One stall was selling Urban Decay's Naked 2 Palette, EOS lip balms, and NYX cosmetics. It felt like a miniature Sephora store haha! I ended up buying a few bits and bobs from the bazaar and Charles & Keith!

and Turquoise skull bracelet (Bazaar) 3. NYX Soft Matte Lip Cream in Amsterdam (Bazaar)
PS. My Easter Brunch outfit will be posted sometime this week!