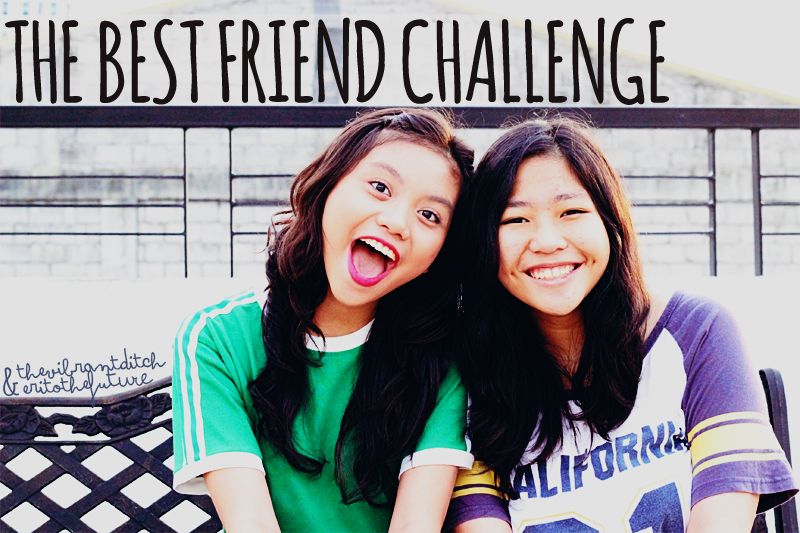 My best friend, Eri and I decided to film a Best Friend Challenge video! This is also my first video on youtube wherein I'm in front of the camera and not behind it, filming. I will be posting vlogs and maybe styling videos soon or at least until the weather in Manila calms down a bit. If you have any requests though, don't hesitate to
tweet me
!
We had a photoshoot earlier that day as well and you can go check
Eri's blog
out to see the photos once she uploads them! For now, you can view some teaser shots and our previous shoots together.
Eri is available for hire!
She shoots for model aspirants, debuts and the like. If any of you guys are interested,
send her an email
! You can browse her blog to see her work.