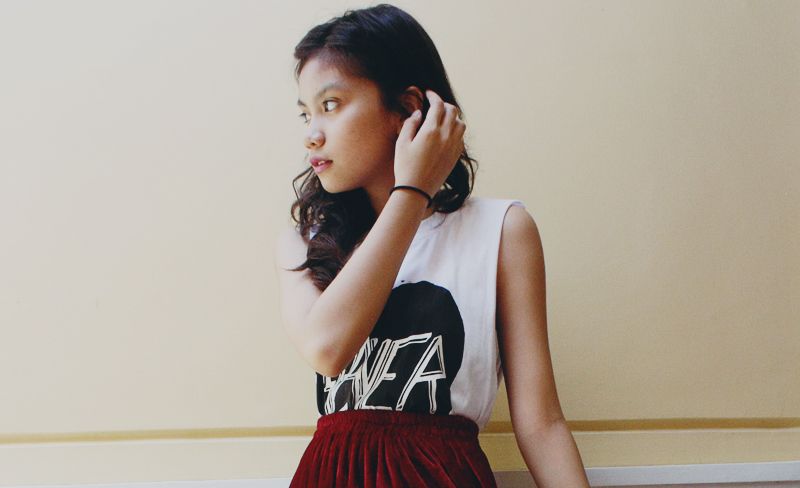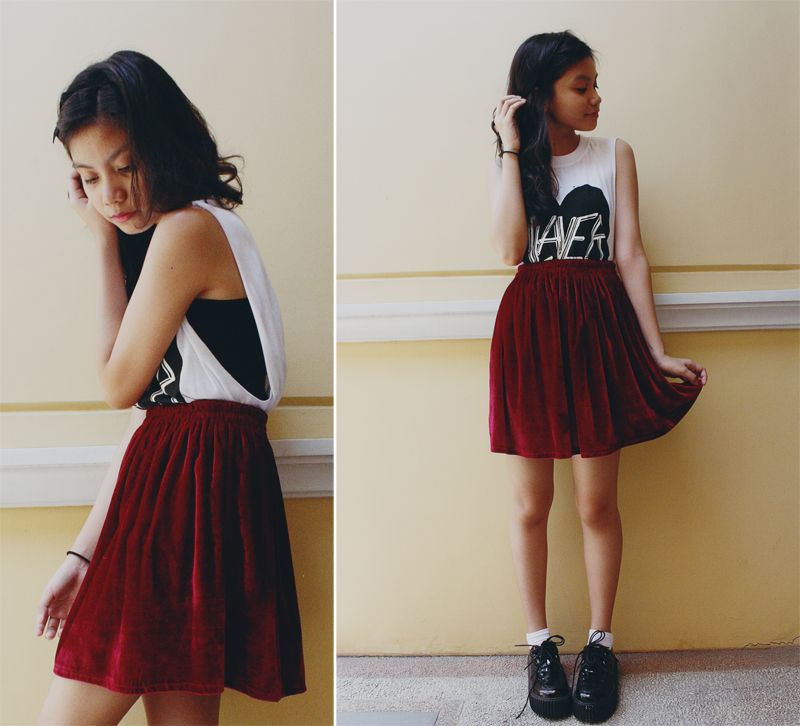 Wearing:
Top from Punk X Pretty, Skirt from
Artful Fashion
, Creepers from People Are People
Hello there lovelies! Hopefully you're all having a great week and enjoying life because I'm here, panicking and stressing over college application forms. School starts next week and I have no idea how to feel about my last year in high school. I'll be honest though, I can't wait to go to college and study film!
More outfit posts soon (hopefully!) and I'll be posting the Spotlight feature next week!