I cannot wait to share this month's Spotlight with you guys! Her blog is one of my favorites and I am so honored to have her on my blog . So lovelies, meet Jeline Catt the blogger behind
sartorialust.blogspot.com
!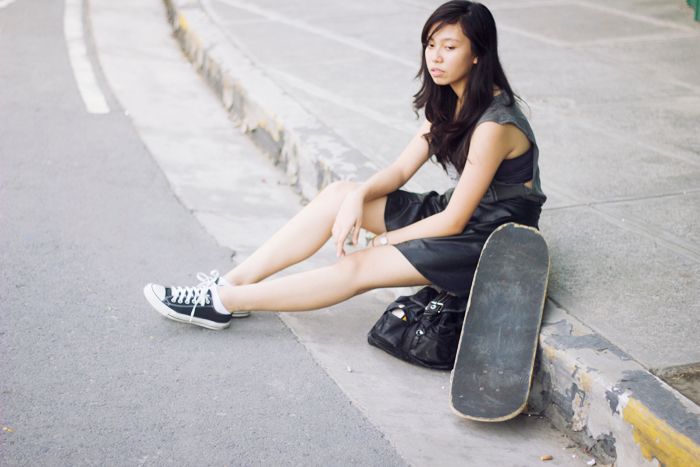 1. In twitter style, (140 characters) tell us a little bit about yourself.
I'm Jeline. A fashion student / blogger who has an addiction for pugs, green tea and shoes. I think narwhals are rad.
2. What made you decide to start blogging? And how did you start?
I started blogging because I got inspired by others so I decided to make my own. I thought it was pretty cool.
3. What opportunities has your blog created for you?
I made a lot of great friends through blogging and I get to collaborate with awesome brands!
4. How did you first get interested in fashion?
I have always been interested about fashion. Dressing up has been my thing ever since I was a little girl.
5. Who would you say is your number one fashion inspiration?
My number one fashion inspiration right now has got to be
Jenn Im
.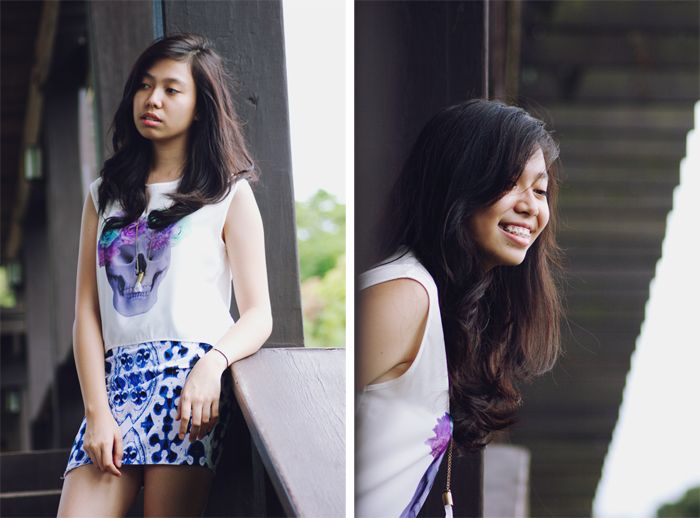 6. How would you describe your personal style?
Multifaceted. It all depends on my mood or inspiration, really. I can be really girly one day then androgynous the next.
7. What are some of your current fashion obsessions?
Holographic stuff are super cool. I'm really into those right now.
8. If you could have anything in the world right now, what would it be?
Magical powers. Or a pug.
9. What type of camera do you use?
Canon 550D
10. Top 5 played songs on your iPod/music player:
Young & Beautiful by Lana Del Rey, Constant Conversations by Passion Pit, Sleepyhead by Passion Pit, The Anthem (Flume Remix) by Onra and Cherry Lips by Loon Lake. You guys should have a listen. A+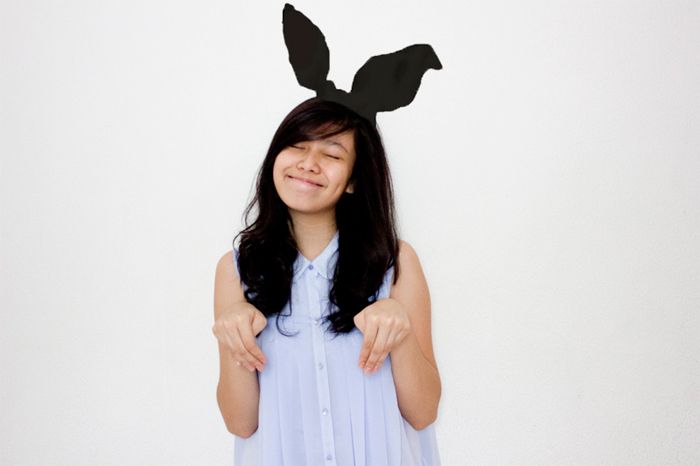 11. Name your top 3 favorite bands.
Two Door Cinema Club, Passion Pit and Neon Trees!
12. Book/s you've been wanting to read:
Every day by David Levithan and Murakami's books. I've been hearing good feedback about them.
13. In 6 years you will be…
Hopefully, starting my journey as a successful fashion designer.
14. Any advice for readers that might want to take a leap and start their own blog?
If you want to start a blog, then do it! No one's stopping you but yourself. As much as possible, make things interesting so your readers won't get bored and put effort into your blog posts. Get your name out there too! Good luck. x
15. What is one thing your readers would be surprised to hear?
I had a pet tarsier (not the Philippine one though) before. I'm not sure if that's surprising enough.
Click here
to see last month's feature and don't forget to check out next month's Spotlight!