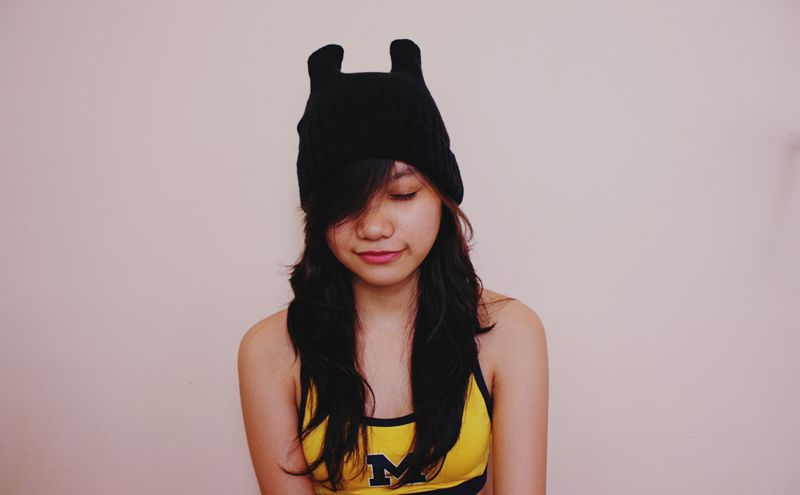 Wearing: Hat from ROMWE
Hello there! It's been awhile since I visited this blog (I feel so bad cries) but I didn't expect senior year to be this demanding! I have no idea if it's the new grading system or if I'm just not managing my time well but the past few weeks have been a challenge. I've been physically and emotionally exhausted lately so I haven't found the time to shoot proper outfit photos or edit video footages that I recently shot.
I also took the UPCAT last August 3, 2013 and woah I don't even remember the test questions (apart from the funny reading comprehension ones) because the things I reviewed over and over didn't show up on the exam. What is the planet with the most number of moons? How to get the percentage of a solution? Nope, didn't see those. I leave my fate in His hands though and continue hoping for the best! I'll be back after all the gruesome CETs are over (next up is ACET!) so no need to worry! This fangirl is still as vibrant as ever!
FIND ME ON: TWITTER | TUMBLR | INSTAGRAM | LOOKBOOK.NU | BLOGLOVIN'